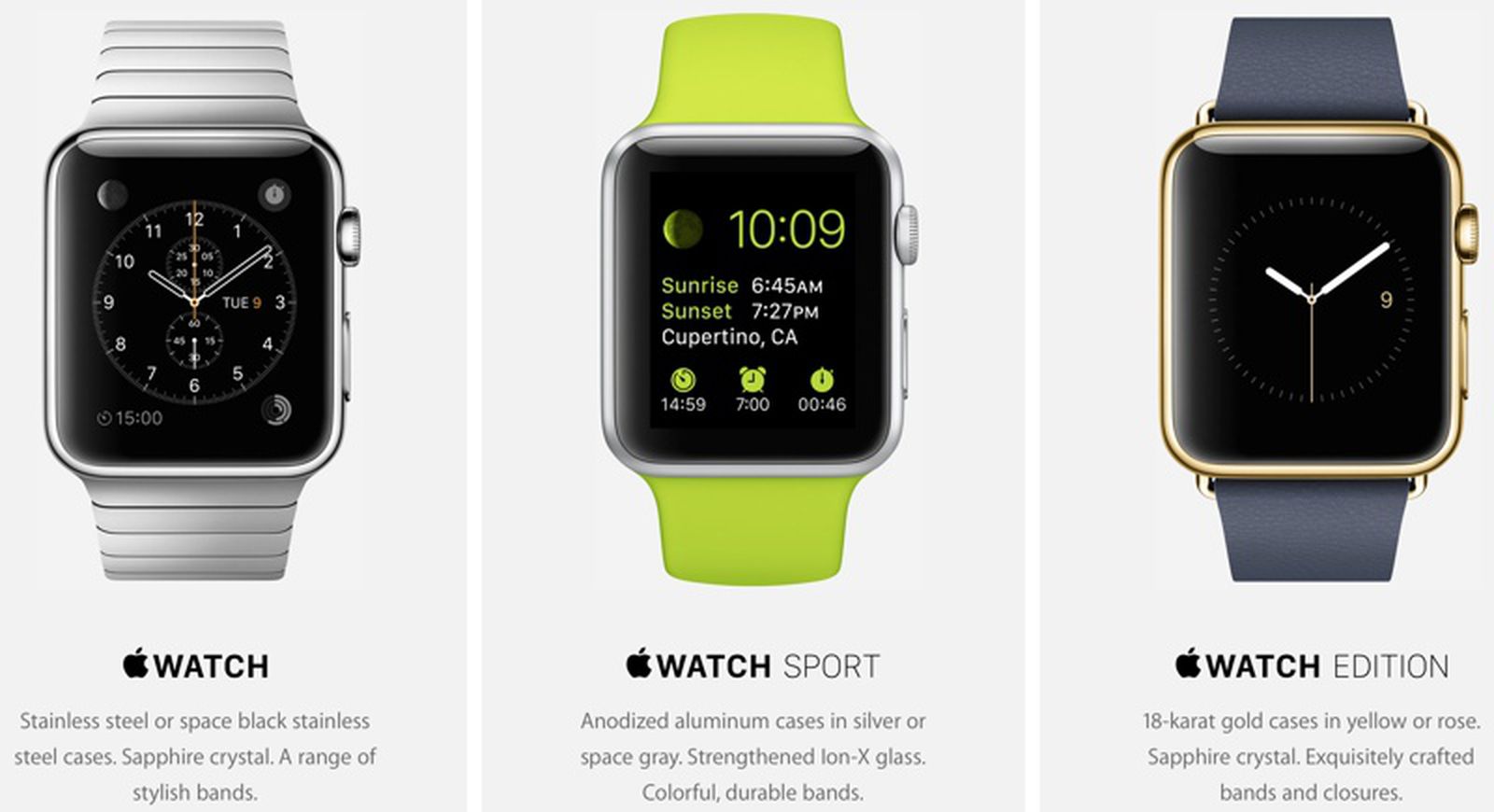 Apple Watch: Everything You Need to Know
The first-generation Apple Watch was simply referred to as the Series 0, and it originally launched in April 2015. The aim of the device, according to CEO Tim Cook, was to create the best watch in the world.
While Apple wasn't the first company to release a smartwatch, it quickly became clear that the Cupertino-based tech giant's offering was the one that people were most interested in. This was likely due in part to Apple's focus on making its customers healthier by using technology to help monitor and track health-related data points.
It became clear to them that they would need some type of mobile device platform to do this, and the Apple Watch became that platform.
Since its initial release, Apple has upgraded its Apple Watch regularly, adding new features and functionality with each new iteration. The most recent update, watchOS 9, introduced a number of new features, including Low Power Mode and extended battery life.
Low Power Mode maintains core Apple Watch features like Activity tracking and Fall Detection while disabling or limiting select sensors and features like background heart rate monitoring and the Always-On display.
Apple Watch Series 8
The Apple Watch Series 8 features advanced health sensors and apps, making it a great choice for those who want deeper health tracking. The skin temperature sensor and ECG are two new features that set it apart from the previous model, and the watch is also faster and more responsive. Overall, the Series 8 is a great choice for anyone who wants the best possible health tracking from their smartwatch.
The new Low Power mode for the Apple Watch Series 8 doubles the standard 18-hour battery life to 36 hours. This is accomplished by disabling certain features and functions that are not essential, such as the Always-On display, the heart rate sensor, and the raise-to-wake feature. Low Power mode can be activated manually through the watch's settings menu, or it can be set to activate automatically when the watch's battery reaches a certain level. Once activated, Low Power mode can be deactivated at any time through the same menu.
The Apple Watch Series 8 comes in three unique designs and is available in seven colors. The standard model costs $399, while the cellular model is priced at $499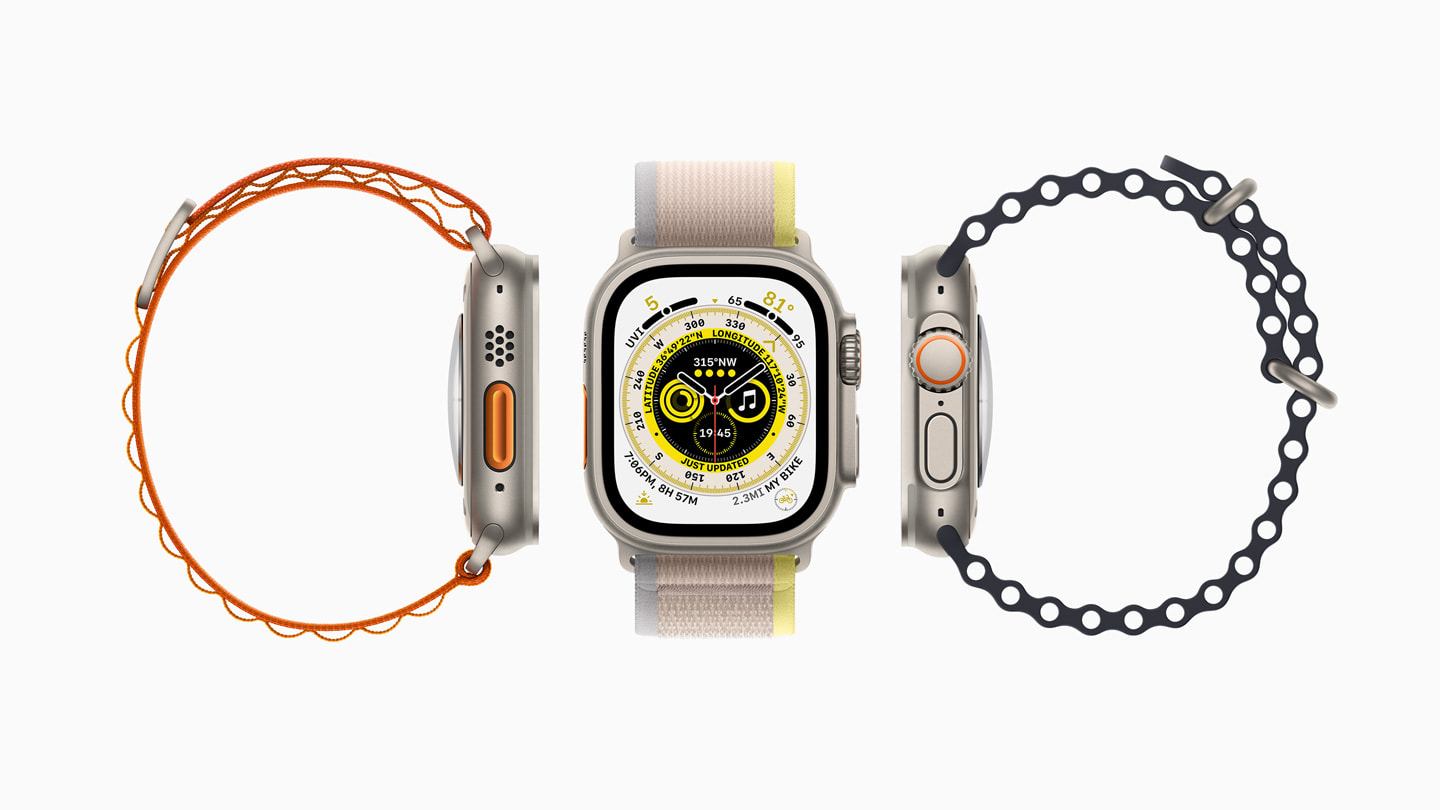 Apple Watch Ultra
The new Apple Watch Ultra is the most advanced Apple Watch yet. It features all-new apps for scuba and free diving, a redesigned compass, a robust yet lightweight titanium case, precision dual-frequency GPS and up to 36 hours of battery life. With its new Wi-Fi capabilities, the Apple Watch Ultra can connect to Wi-Fi networks on its own, and also connect to Wi-Fi networks you've set up or connected to using the paired iPhone. The Apple Watch Ultra is the perfect watch for those who want the most out of their Apple Watch experience.
The Apple Watch Ultra is the most expensive and feature-packed smartwatch from Apple yet. It's got a water-resistance rating of 100 meters, making it great for swimming and other water sports, and its EN13319-compliant. The watch also features an Action Button, which makes it easier to access important features, and the Precision Start feature, which makes it easier to get your workout started. The battery life on the Apple Watch Ultra is also better than on previous models, making it a great choice for anyone who wants a smartwatch that can keep up with their active lifestyle.
This smartwatch, which is on the higher end of the price spectrum at $799, comes with three straps for different conditions (Off-Road, Alpine, and Ocean).